Meet The Team
Management Structure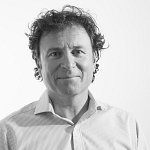 Matthew Loddy
Managing Director
Matthew Loddy's Bio
Hierarchy 1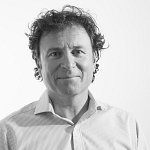 Matthew Loddy
Managing Director
Matthew was the founder of Framework in 1993. From his development experience he was very aware that a scaffolding contractor with a co-operative, proactive approach would be a huge asset to any construction company. Since incorporation, Matthew has spearheaded the growth of the company to it's present size, proudly working with the largest contractors and developers in the country. Matthew continues to work hard to streamline the current management team, and actively engages with all staff to encourage Framework to excel, and to deliver the best possible service, quality and value.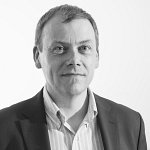 Paul Freeman
Commercial Director
Paul Freeman's Bio
Hierarchy 1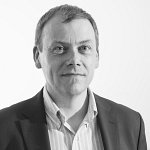 Paul Freeman
Commercial Director
Paul started his career in a main contracting environment. This was where he met Matthew, and first became involved with Framework. By late 1994, Matthew and Paul were combining their efforts to build a management team, systems and procedures that have allowed the company to prosper. Paul now focuses his energies on funding, procurement, and the contractual, legal and compliance aspects of the business. Paul also continues to work closely with Matthew to maintain the growth, improvement and evolution of the company.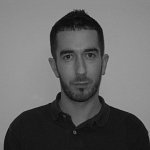 Jamie O'Shea
Estimator
Jamie O'Shea's Bio
Hierarchy 3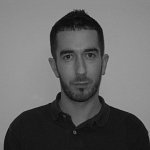 Jamie O'Shea
Estimator
Jamie has worked at Framework for over 10 years, and is a key member of our estimating team. Jamie tends to concentrate on large new build schemes and is responsible for ensuring that all of the operational team have full budgets and financial targets from the start of the job.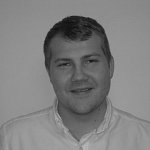 Michael Chance
Estimator/Planner
Michael Chance's Bio
Hierarchy 3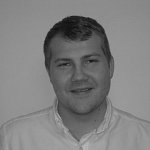 Michael Chance
Estimator/Planner
Michael started working at Framework in 2007 training as an Estimator. Our unique approach to tendering and planning quickly introduced Michael to the essential design input required at the earliest stages of any project. Michael now works extensively with several consultant structural engineers, and is fully conversant with the TG20:13 design suite of software that allows Framework to produce many in house designs. Tendering and design naturally lead on to project planning, and this is an area in which Michael has worked hard to help develop and maintain our current solutions. The general commercial input that is required in all of Michaels work has now led him into some surveying work, and this is an area in which he will become increasingly more involved.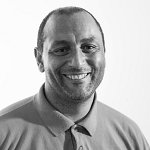 Gerald Stanley
Contracts Manager
Gerald Stanley's Bio
Hierarchy 3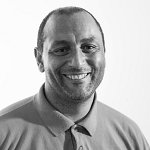 Gerald Stanley
Contracts Manager
Gerald has been with us for five years and now has overall financial and contractual control of a number of our projects. Gerald has effectively managed customer relations in demanding central London locations on sensitive schemes, and due to this experience tends to look after most of our refurbishment projects. He does this assisted by Rob Clerkson who has over 40 years experience in this field. Gerald is SMSTS qualified and a certified CISRS Scaffold Inspector.

Would you like to get in touch? We're here to talk.
Call Head Office: 01442 877 566
Call London Depot