Meet The Team
Management Structure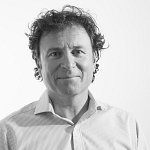 Matthew Loddy
Managing Director
Matthew Loddy's Bio
Hierarchy 1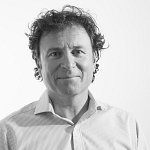 Matthew Loddy
Managing Director
Matthew was the founder of Framework in 1993. From his development experience he was very aware that a scaffolding contractor with a co-operative, proactive approach would be a huge asset to any construction company. Since incorporation, Matthew has spearheaded the growth of the company to it's present size, proudly working with the largest contractors and developers in the country. Matthew continues to work hard to streamline the current management team, and actively engages with all staff to encourage Framework to excel, and to deliver the best possible service, quality and value.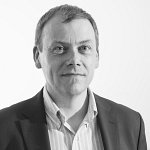 Paul Freeman
Commercial Director
Paul Freeman's Bio
Hierarchy 1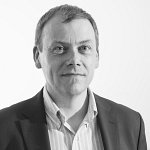 Paul Freeman
Commercial Director
Paul started his career in a main contracting environment. This was where he met Matthew, and first became involved with Framework. By late 1994, Matthew and Paul were combining their efforts to build a management team, systems and procedures that have allowed the company to prosper. Paul now focuses his energies on funding, procurement, and the contractual, legal and compliance aspects of the business. Paul also continues to work closely with Matthew to maintain the growth, improvement and evolution of the company.

Would you like to get in touch? We're here to talk.
Call Head Office: 01442 877 566
Call London Depot