Timber Frame

Scaffolding

We are proud to have worked with the largest timber frame manufacturers in the country, providing a range of access solutions to suit a variety of different projects. Our access solutions entail the erection of scaffolding ahead of the frame construction, integrating with the use of cassette floors and roofs, glulam structures and many prefabricated components.

This process can generate a number of issues around leading edge protection, safe access and egress and the support of the freestanding scaffolding prior to tying it into the timber frame structure. However, our expert team and meticulous design system means that any issues are fully dealt with as we move through the process.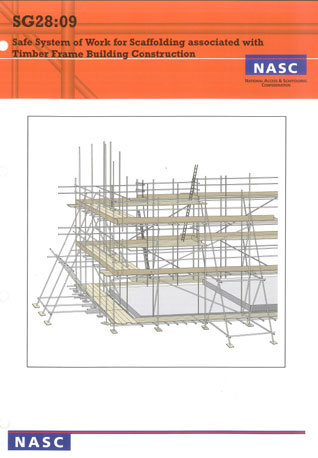 If you need advice relating to timber frame access for your project in London, Hemel Hempstead or elsewhere in South East England, or you'd like to find out more information about the services we can offer, then don't hesitate to get in touch. Give us a call or send us an email and we'll be more than happy to help!
Would you like to get in touch? We're here to talk.
Call Head Office: 01442 877 566
Call London Depot